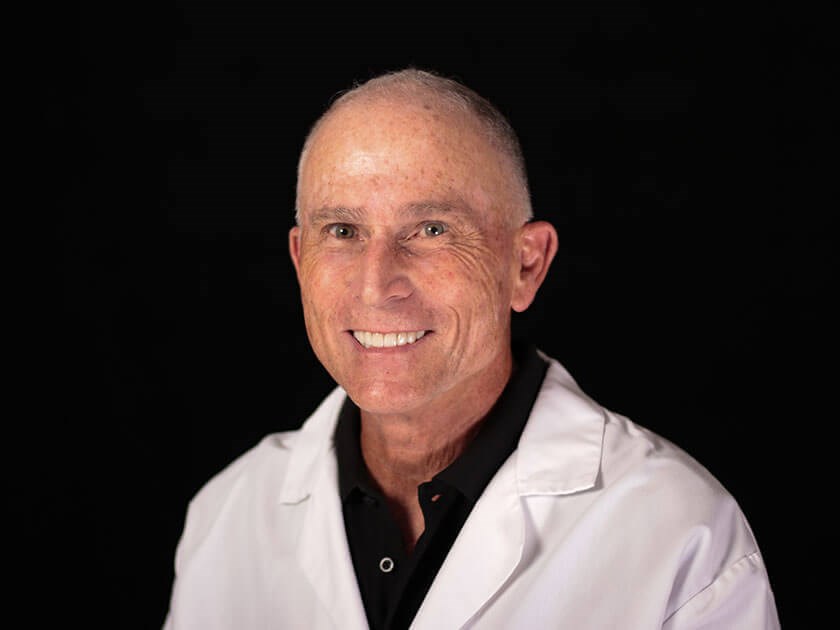 Dr. James M. Lewis is a talented dentist who has been practicing his art for more than 40 years. As a member of the Cotham Dental Group, he is a source of confidence and support for patients at 32nd Street Dental in Joplin, MO. Even after earning his doctorate of dental surgery, Dr. Lewis went on to spend more than 3,000 hours of intensive study in the field of dental-facial orthopedics and TMJ dysfunction. His attention to detail and expansive knowledge in the field of cosmetic and reconstructive dental surgery has given him a strong reputation for achieving incredible results with each of his procedures. Dr. Lewis has always believed that continuing education combined with state-of-the-art technology is the core foundation of success as a dentist and is always working to expand his own knowledge. Dr. Lewis is a proud father of two children and a caring husband who very much enjoys spending time with his family.
Dr. Lewis is an experienced and highly trained dental professional who specializes in the treatment of temporomandibular joint (TMJ) disorder. Having spent a vast number of hours studying dental-facial orthopedics, Dr. Lewis has mastered the treatment of TMJ disorder using orthodontic techniques. Additionally, Dr. Lewis is skilled in the performance of many cosmetic, restorative, and general dentistry services with the knowledge to help repair and/or improve the smiles of patients in every stage of life.
Dr. James Lewis earned a Bachelor of Science degree in pre-med from the University of Arkansas before successfully completing his doctorate degree in dental surgery at the University of Missouri in Kansas City, MO. He then decided to pursue further postgraduate studies from the prestigious Las Vegas Institute for Dental Studies. During his continued education, Dr. Lewis's studies focused primarily on neuromuscular dentistry, reconstruction, and advanced cosmetic procedures.
Related Posts